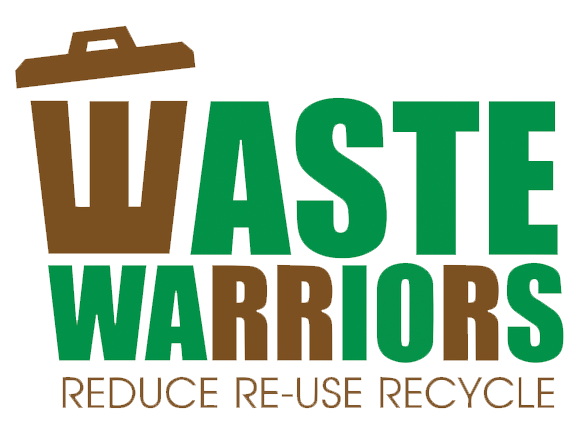 Your purchase will help remove around 9 plastic bottles from Indian rivers through Waste Warriors
Roll your way to flawless skin!
Designed with ornamental minerals to gently massage your face and stimulate lymphatic drainage for radiant skin, our Rose Quartz Roller increases blood circulation and renews the skin by giving it a cool and relaxing effect. It even helps to make the face appear contoured by reducing puffiness. Make the Rose Quartz Face Roller massage an everyday skincare ritual to improve skin elasticity & smoothness. Regular use of the tool on the face helps erase fine lines and diminish wrinkles resulting in a smooth and younger looking skin.
Other Details:
Facial Roller
Stone: Rose Quartz
Cleanse your face and gently massage with the tool in upward motion while applying your skin cream, serum or oil and reveal natural blush of the skin. To benefit from the intense cooling effect of the crystal roller, keep it in the fridge prior to usage.
Good to Know:
For a unique massage experience, keep the Face Roller in the refrigerator.
You can clean the Face Roller using water and a damp cloth. Do not use hot water or allow any chemicals to touch the natural stone. Handle with care and avoid dropping the product.
Due to natural stone formations, each tool will be unique. Store in a cool and dry place. For external use only.
Reduces inflammation
Relaxes facial muscles
Increases micro-circulation
Minimizes puffiness
Reduces fine lines
Get Free Shipping Across India!
YOUR SKIN REJUVENATION STARTS HERE
PROBLEM AREAS
Facial tension, inflammation, facial puffiness, skin aging & sagging, dry & dehydrated skin.

Skin Types
Suitable for all skin types.



See the Change
Nourishes
Jade Face Roller helps your skin to better absorb skincare products and constant use of the stone works as an anti-aging tool. It improves the texture and tone of your skin and also reduces dark circles from under the eyes. It smoothes out the surface and reduces dullness.
De-puffs
The Jade Face Roller relaxes facial muscles and de-stresses your tired face while de-puffing the swollen areas. This gives you a more youthful and radiant look.
Brightens
A significantly cool facial massage tool. Its cooling effect helps to brighten your complexion by stimulating lymphatic drainage, and promoting blood circulation.
YOUR GO-TO FACE ROLLING MASSAGE GUIDE
HOW TO LAYER
Step 1: Cheeks & Jaw- Place the large end of the Rose Quartz Roller on your chin, apply medium pressure and roll it towards your ear. Repeat the process for 5-6 times, then move up along your cheek. Repeat on the opposite side.
Step 2: Forehead- Start from the middle of your forehead, use the large end to roll towards your ears. Repeat in the same motion 5-6 times. Switch to the opposite side of your forehead.
Step 3: Under Eyes & Brows- Using the small end, apply medium pressure and roll from the inner eye towards the outer corner. Repeat 10-15 times and switch to the other eye.
Step 4: Neck & Decollete- Start from the base of the neck to jawline in an upward roll. Repeat 5-10 times. You can also roll lower around the decollete area.
Step 5: Jawline- Roll from the chin towards the ear just under the jaw line, chiseling the jaw line. Repeat 5-10 times.
WHEN TO USE
Daily
FREQUENTLY ASKED QUESTIONS
What is this Face Roller made up of?

This Be Soulfull Face Roller is made of Rose Quartz crystal, also known as 'The Heart Stone'.




How often can this Face Roller be used?

You can use the Face Roller twice a day (AM & PM). The tool works best for reducing puffiness in the morning, while in the evening the tool is beneficial for soothing the skin. However, you can use it as many times as you like, whenever your face needs de-puffing or a soothing & calming massage.




What are the dimensions of this item?

The larger end of the roller is 45 mm.

The smaller end is 35 mm.

The handle of the face roller is 75 mm.

Can you use a face roller without oil?

The face roller can be used on bare, dry skin, or after application of a leave-on skincare product like a serum or moisturizer for better product absorption.




Which face roller is better? Jade or rose quartz?

Both Jade and Rose Quartz Face Roller are result-driven facial tools and are massively effective on the skin.

Rose Quartz is best for calming and soothing while the Jade is best for toning and defining.




Which skin type is it suitable for?

Be Soulfull Rose Quartz Face Roller is suitable for all skin types.