Glowing Skin, For Everyone.
Our result-driven natural formulas are designed for all genders and every skin type, under safe environmental conditions and expert guidance- so that your skin gets nothing but the best!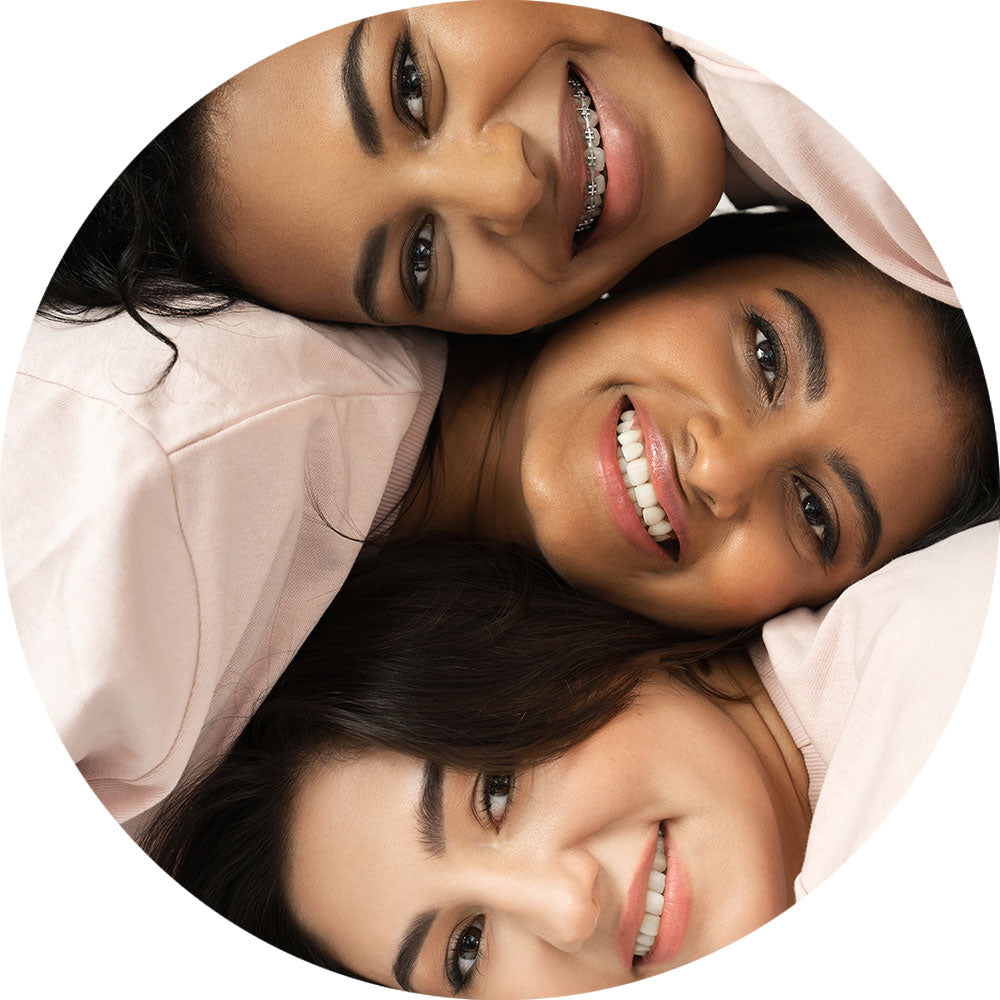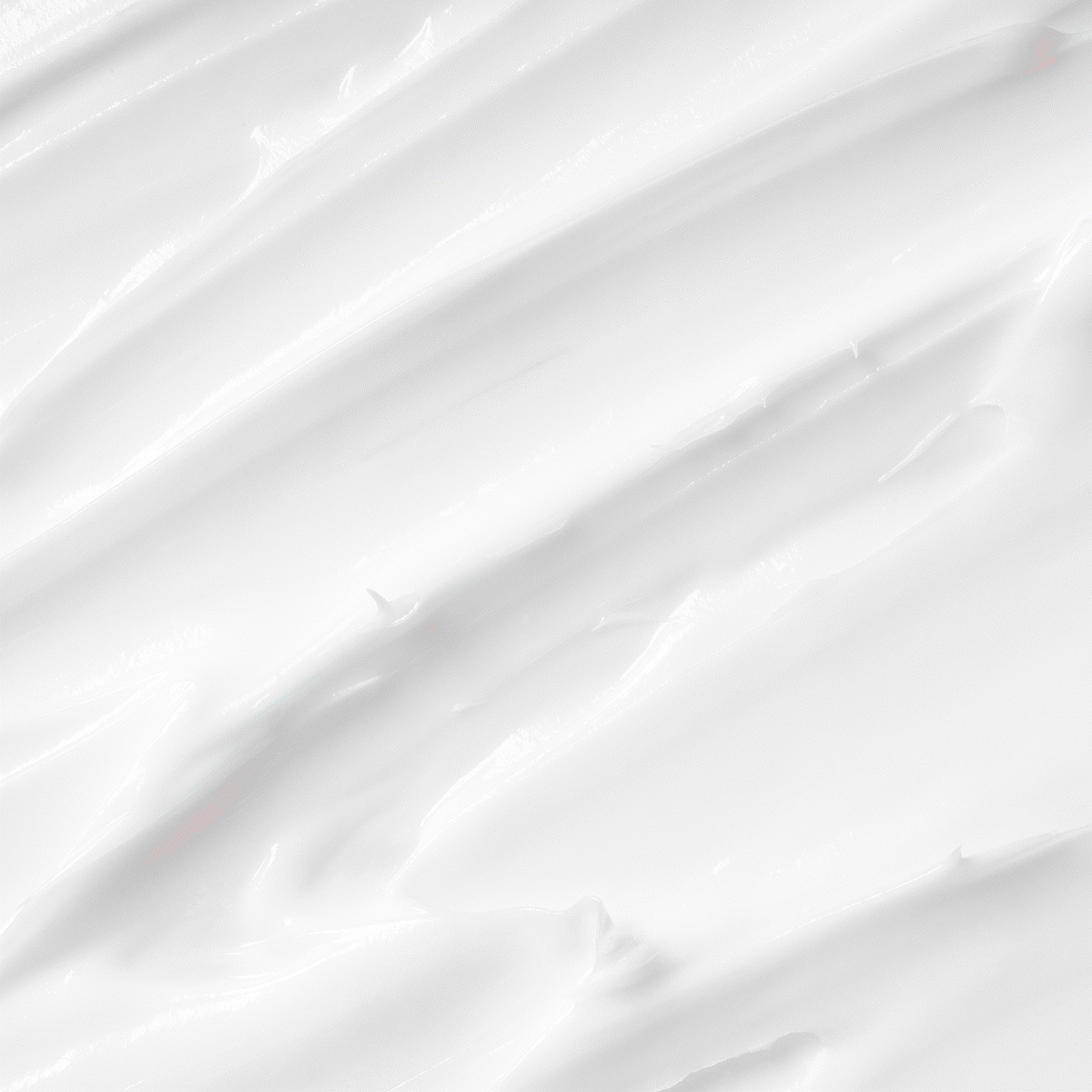 Proven Results, No Half Truths.
Crafted to ensure 100% skin-changing results, our products are made with proven ingredients and scientifically tested formulas. Our only focus is serving you and your skin soul-warming goodness inside every bottle.
No Hazards.
All our products are formulated with science-backed ingredients based on their unique effectiveness to treat your skin with the finest results without any side-effects.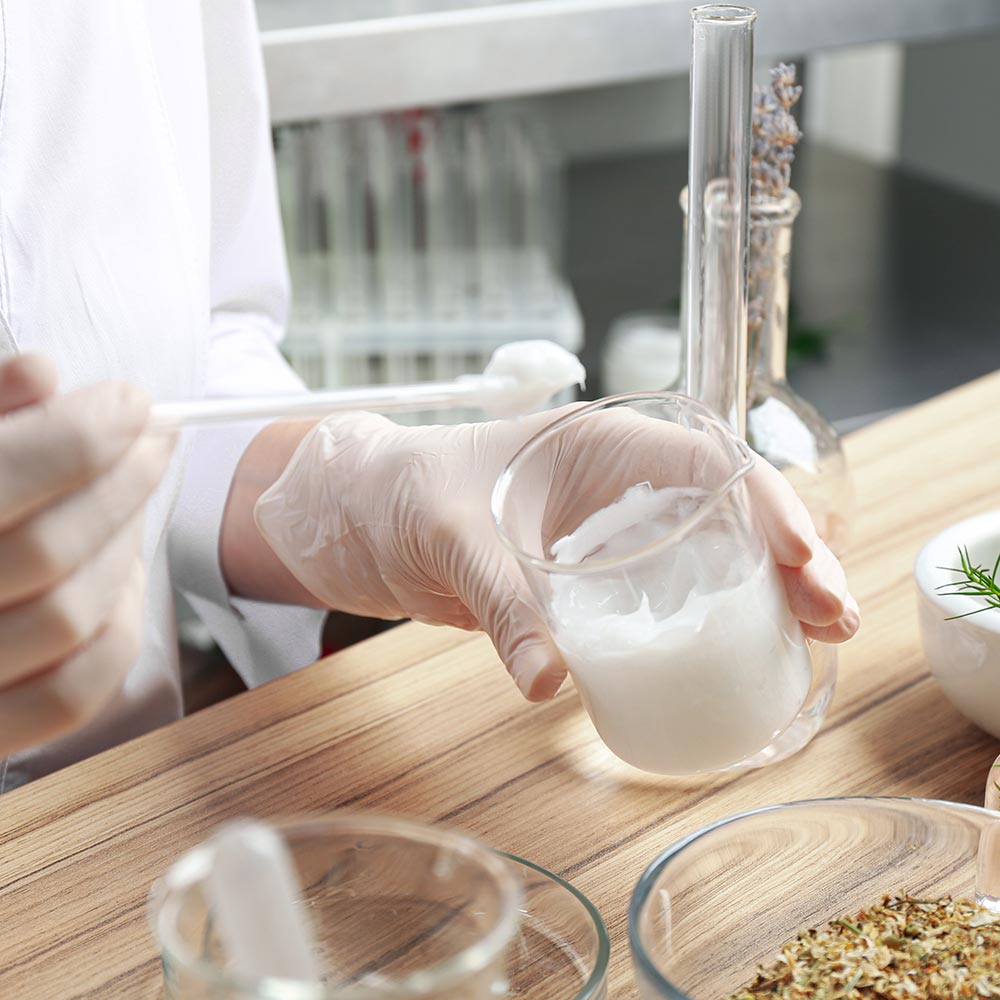 No Gross Stuff
We maintain the highest standards in the world while formulating our products, avoiding over 1300+ questionable ingredients, to ensure our products are safe for both our bodies and the soul
All good stuff
Here's what we abide by to ensure our high quality and formulation standards.