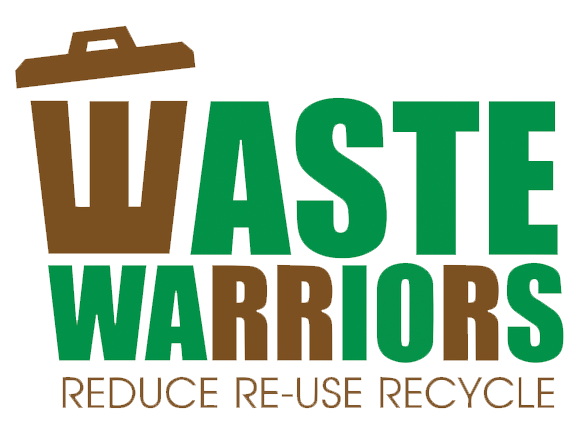 Your purchase will help remove around 9 plastic bottles from Indian rivers through Waste Warriors
Give your skin a boost with our lightweight yet power-packed serum!
Infused with 10% Niacinamide (A form of Vitamin B3), this serum is effective for reducing the appearance of enlarged pores, uneven skin tone, blemishes and redness. It transforms your skin by reducing sebum production and boosting skin brightness. Zinc PCA, helps treat acne & reduce redness, White Peony Extract, a natural antioxidant that helps boost skin clarity & Mulberry Extract shields the skin from UV exposure, promoting naturally brighter and smoother skin.
Other Details:
Size: 1.01 FL Oz. / 30 ML
pH Value: 5.22
100% Vegan
No Animal Testing
Free from Parabens, Silicons, Sulfates, and Mineral Oil
Apply a few drops to your skin in the morning and at night after cleansing & toning but before moisturizing. Suitable for daily use.
GOOD TO KNOW
If you have sensitive skin, use Niacinamide before Retinol to help decrease irritation.
Aqua, Niacinamide, Propanediol, Glycerin, Zinc PCA, Aloe barbadensis (Aloe vera) Leaf Extract, Morus alba (Mulberry) Root Extract, Camellia sinensis (Green Tea) Leaf Extract, Paeonia Officinalis (White Peony) Flower Extract, Sodium Hyaluronate, Xanthan Gum , *Lecithin, Sclerotium Gum, Pullulan, *Sodium Acrylates Copolymer, Phenoxyethanol, Ethylhexylglycerin, EDTA disodium, Fragrance.
Certified by Ecocert/Cosmos
Get Free Shipping Across India!
YOUR SKIN REJUVENATION STARTS HERE
PROBLEM AREAS
Acne, acne scars, uneven skin tone, dehydration, open pores


SKIN TYPES
Suitable for all skin types, including sensitive and acne-prone skin.



SUPERFOODS INSIDE
Niacinamide
supports the skin barrier, increases skin resiliency, balances oil production and improves texture by reducing open pores.
Very effective for treating pimples and breakouts,
Zinc PCA
helps to reduce redness and sebum, while supporting the general healing process of the skin.
Rich in antioxidant ingredients such as Vitamin A, C, E and Riboflavin,
Mulberry Extract
evens out skin tone and lightens dark spots and pigmentations caused by sun exposure or ageing.
A potent antioxidant,
Peony Root Extract
boosts skin clarity, nourishes the skin, neutralizes free radicals and supports the skin barrier.
See the Change
TREATS
Niacinamide corrects the skin by reducing fine lines and wrinkles and repairing the skin's elasticity, while Aloe Vera boosts skin cell reproduction, reduces redness, and fights skin inflammation
CLEARS
Green Tea Extract and White Peony extract act as natural antioxidants and help to clear and firm the skin, to give you a brighter look naturally.
HYDRATES
Hyaluronic Acid present in serum restores skin's moisture levels, revealing moisturized and supple and plumper skin.
IN YOUR ROUTINE
HOW TO LAYER


WHEN TO USE
Daily
FREQUENTLY ASKED QUESTIONS
What is the pH value of this serum?

The pH value of this 10% Niacinamide serum is 5.22




How does this Niacinamide serum work?

This serum visibly brightens and improves the appearance of enlarged pores, thus reducing acne. It also corrects uneven skin tone, dullness, and blemishes.




Will this serum cause irritation to the skin?

Not usually. However, everyone's skin is different! We recommend patch testing a new product before adding it to your regimen.

Will this serum treat Acne?

Yes. It's a beneficial treatment for acne and clogged pores that won't dry out your skin.