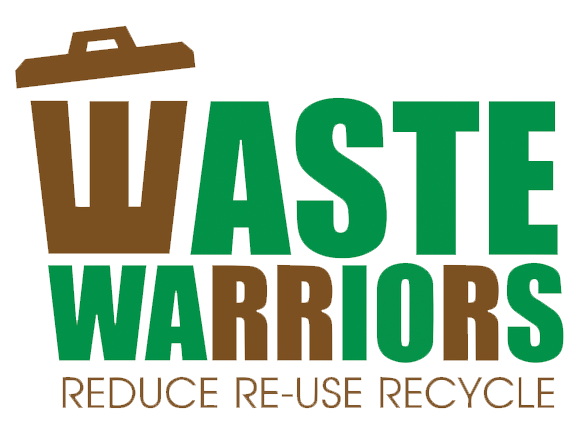 Your purchase will help remove around 9 plastic bottles from Indian rivers through Waste Warriors
Gua Sha
An age-old practice of using facial Gua Sha puts lymphatic fluids to motion, pushing your skin to function better by improving blood circulation. The Gua Sha reduces puffiness and stimulates collagen production simply within a few minutes of massage, helping your skin to feel lifted and brighter.
Face Roller
Designed with ornamental minerals to gently massage your face and stimulate lymphatic drainage for radiant skin, our Jade Roller increases blood circulation and renews the skin by giving it a cool and relaxing effect. It even helps to make the face appear contoured by reducing puffiness. Make the Face Roller massage an everyday skincare ritual to improve skin elasticity & smoothness. Regular use of the tool on the face helps erase fine lines and diminish wrinkles resulting in smooth and younger-looking skin.
Contains:
Other Details:
Face Roller- Cleanse your face and gently massage with the tool in an upward motion while applying your skin cream, serum, or oil and reveal natural blush of the skin. To benefit from the intense cooling effect of the crystal roller, keep it in the fridge prior to usage.
Gua Sha- Massage the Gua Sha stone in outward and upward motions while practicing your skincare routine. Apply light to medium pressure, ensuring the tool is always gentle against the skin. After every stroke, wiggle & stretch towards the ends of the face. Repeat each stroke at least 3-5 times.
Face Roller:
Reduces inflammation
Relaxes facial muscles
Increases micro-circulation
Minimizes puffiness
Reduces fine lines
Gua Sha:
Stimulates blood micro-circulation
Nourishes the skin by draining congested lymph nodes and tissues
Releases fascia (body's connective tissue)
Contours, lifts and adds glow to the skin
Increases product absorption into the skin
Relaxes facial muscle tension
Improves skin elasticity
Reduces puffiness, fine lines and wrinkles
Immediately tones and firms up the skin
Get Free Shipping Across India!