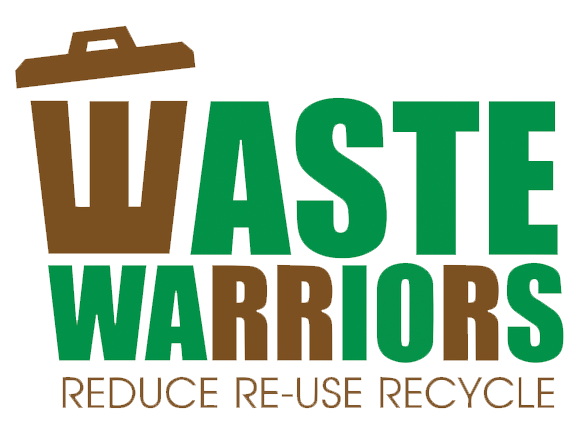 Your purchase will help remove around 9 plastic bottles from Indian rivers through Waste Warriors
An anti-acne bundle dedicated to treating your acne concerns from its roots.
Acne Control Foaming Face Wash
A gentle, non-drying foaming face cleanser, that blesses you with clearer skin, and controls excess oil and acne breakouts without stripping the skin's natural moisture. Enriched with Rice Bran Extract, a powerful antioxidant and astringent, it fades off blemishes, acne breakouts and reduces acne redness and Radish Root Ferment, an antimicrobial, restricts the growth of active bacteria, and leaves the skin calm and naturally moisturized.
Acne Control Serum
A potent acne-fighting formulation that works deep inside the pores to reduce blackheads, white bumps and active acne, keeping the skin clean by restricting breakouts. Salicylic Acid exfoliates and repairs damaged skin. Superstar ingredient, Blue Tansy Oil, an antioxidant with anti-inflammatory properties helps to calm & soothe irritated skin, clears congested pores, kills pimple-causing bacteria, and reduces redness, making it one of the best oils for acne-prone skin. Zinc and Willow Bark Extract help to soothe inflammation and control excess oil production.
Spot Corrector Serum
Infused with 10% Niacinamide (A form of Vitamin B3), this serum is effective for reducing the appearance of enlarged pores, uneven skin tone, blemishes and redness. It transforms your skin by reducing sebum production and boosting skin brightness. Zinc PCA, helps treat acne & reduce redness, White Peony Extract, a natural antioxidant that helps boost skin clarity & Mulberry Extract shields the skin from UV exposure, promoting naturally brighter and smoother skin.
Contains:
Acne Control Foaming Face Wash- 100ml
Acne Control Serum- 30ml
Spot Corrector Serum- 30ml
Other Details:
100% Vegan
No Animal Testing
Free from Parabens, Silicons, Sulfates, and Mineral Oil
Foaming Face Wash- Massage a small amount of foam on the face with wet hands. Rinse thoroughly with water and gently pat dry.
Acne Control Serum- After cleansing, gently pat 1-2 drops on the face, neck and other blemish-prone areas, such as the back & chest.
Spot Corrector Serum- After applying the acne-control serum, use a couple of drops on targetted areas to reduce spots & marks.
Good to Know:
Be consistent with the usage of the combo for minimum of 3 weeks to see visible results.
Acne Control Foaming Face Wash
1% Salicylic Acid
1% Glycolic Acid
Rice Bran Extract
Radish Root Ferment
Acne Control Serum
2% Salicylic Acid
1% Zinc PCA
Blue Tansy Water
Willow Bark Extract
Spot Corrector Serum
10% Niacinamide
1% Zinc PCA
Mulberry Extract
White Peony Flower Extract
Get Free Shipping Across India!